Kevin Harrington Interview Daxel
Jorge Alberto Cruz Testimonial
Daxel and Sundax were not only pleasant to do business with, but also understanding, creative, fast and on time. Sundax has created custom awards for 2 very important projects in the State of Florida and EXCEEDED my expectations each year! For me there is no other award creator in Florida! Thank You Sundax!!!!

James Schoepflin
Filmmakers Consultant
at Florida Media Market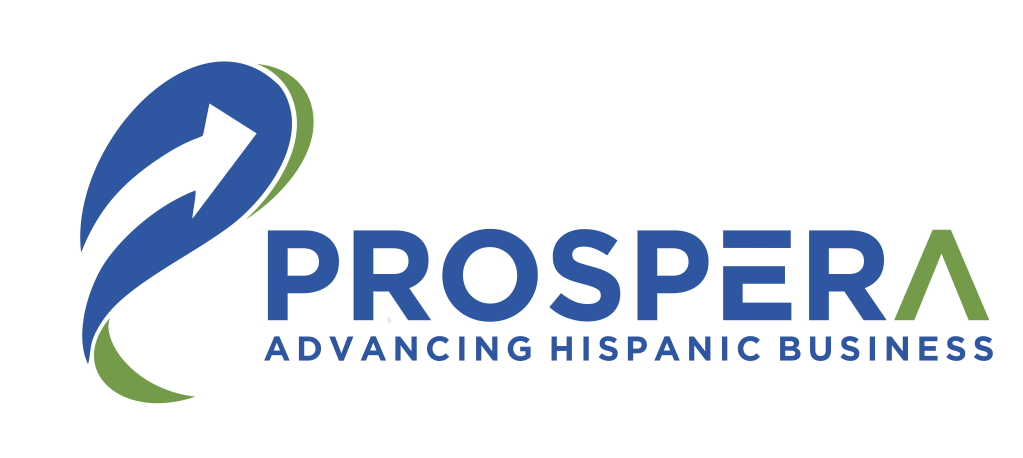 We have worked with Daxel Lopez for many years, first as consultants for his business and since then as buyers. He and Ana will work with you to create what you need, whether it's an award, a plaque, a sign, medal, or other unique glass, metal, acrylic or mixed media piece. Their pieces are beautiful, unique and custom-made. They're never short on ideas, always developing new designs and implementing new equipment. Give them a chance and they will exceed your expectations!

Maria Angelica Yabrudy
Marketing Vice President
Prospera USA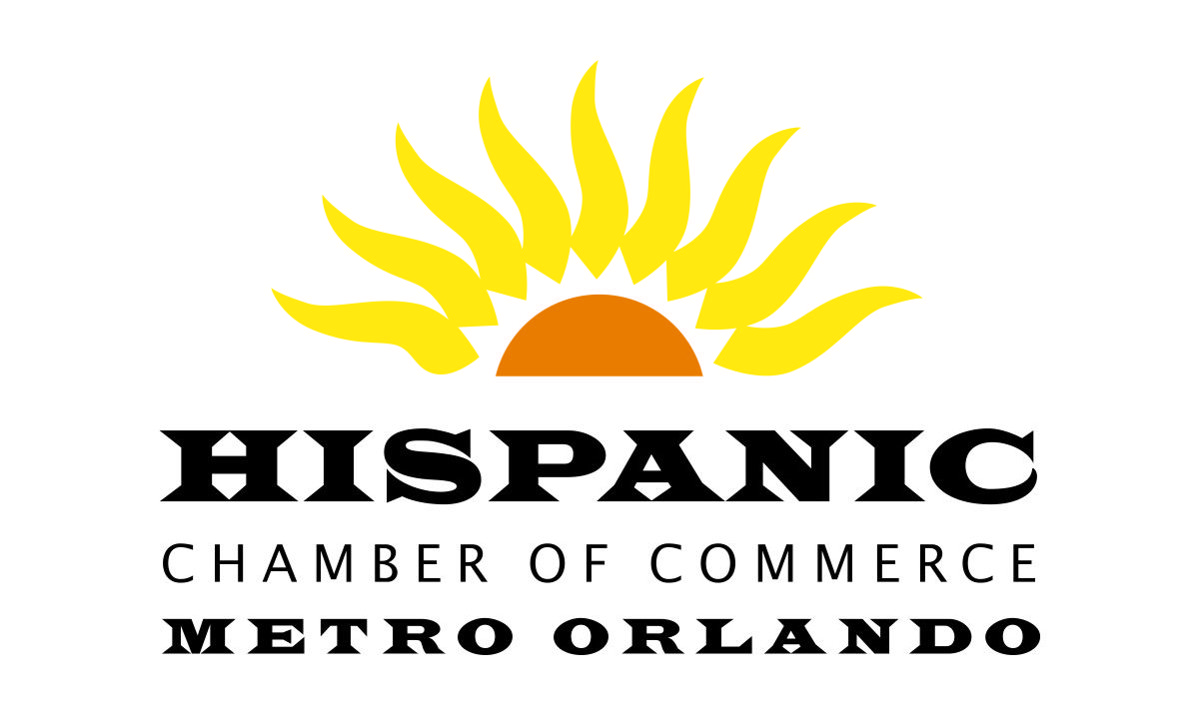 For more than 10 years, the Hispanic Chamber of Commerce of Metro Orlando has enjoyed doing business with Mr. Daxel Lopez. He offers high quality, one-of-a-kind product line, and his customer service and attention to details are exceptional. He has the talent of transforming an idea into a masterful piece of art. We use his products for sponsors and board members recognitions, awards, plaques and many more special events. We highly recommend his products and services!

Gaby Ortigoni, President
Hispanic Chamber of Commerce of Metro Orlando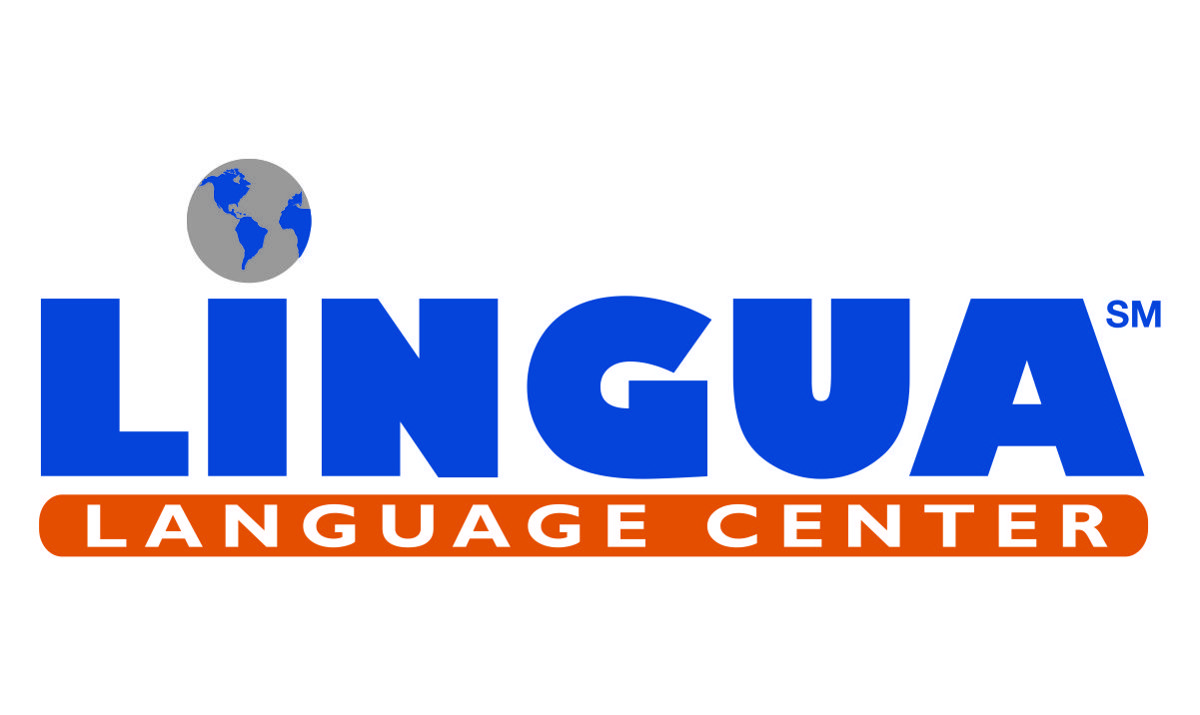 "I am very impressed with the quality and craftsmanship of every piece created by Daxel Lopez. Over the past 10 years, I have had the privilege to source awards and art pieces from Daxel for different personal and commercial projects. He has a unique creative talent and world class professionalism that shows in all his work. To define Daxel's art glass work in one word is simply... Outstanding!"


Ramon Ojeda
Business Strategist- Lingua Language Center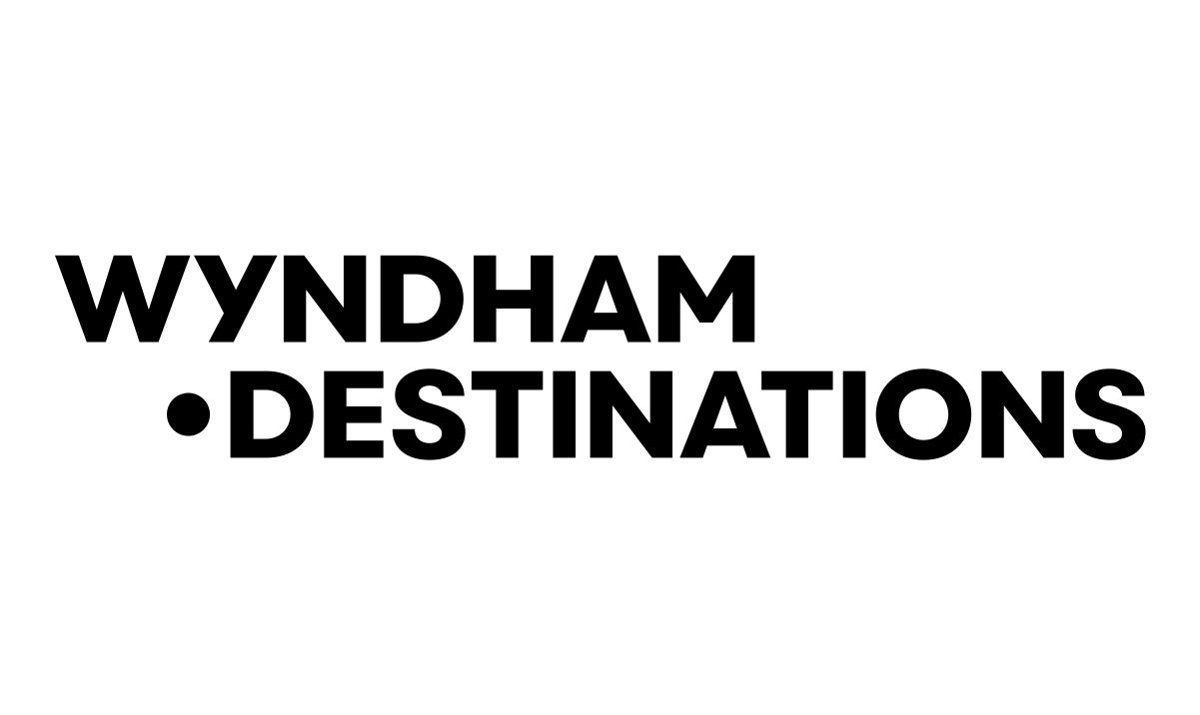 "Excellent manufacturer/supplier of art glass pieces and awards.

Services and products are always top notch. Strongly recommended."
José Nido
Vice President, Global Supplier Diversity
Wyndham Destinations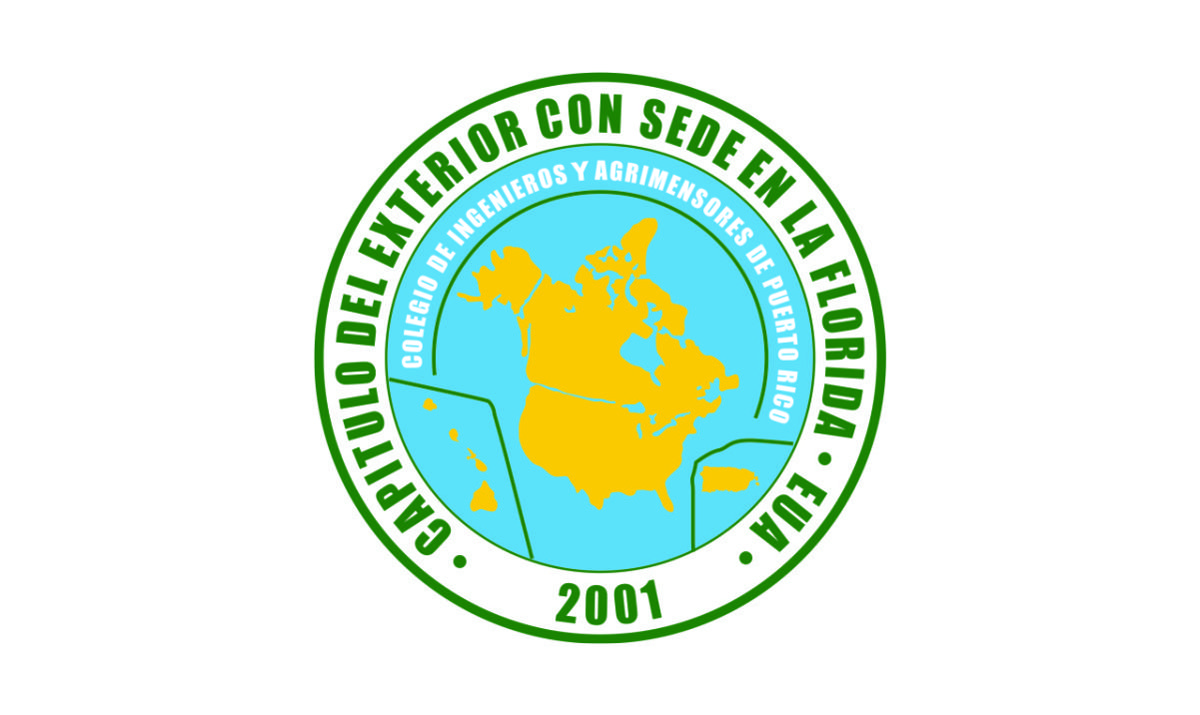 Our organization El Capítulo del Exterior con sede en la Florida of the Colegio de Ingenieros y Agrimensores de Puerto Rico (CIAPR) have used Mr Daxel Lopez to prepare all of the yearly trophies for all of our awards for the last fifteen years. Every year his trophies design goes over the expectations for our awards. Thanks and Congratulations to his new glass designs


Eng. Isaac Ortiz-Palmieri, PE
Past President of the Exterior Chapter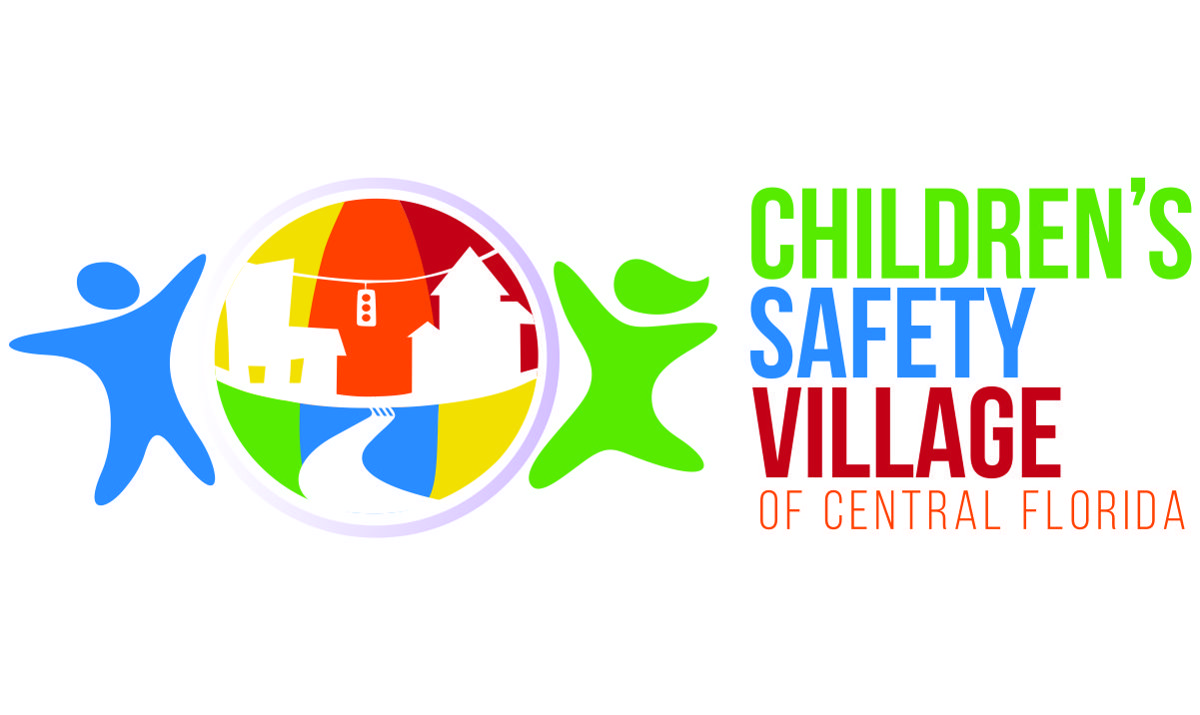 The Children's Safety Village of Central Florida has commissioned Daxel Lopez for nearly 5 years to create unique and appealing awards for several of our events.Daxel has been a true professional when it comes to creating works of art that showcase his talents.


Brent E. Moore
Executive Director
Children's Safety Village of Central Florida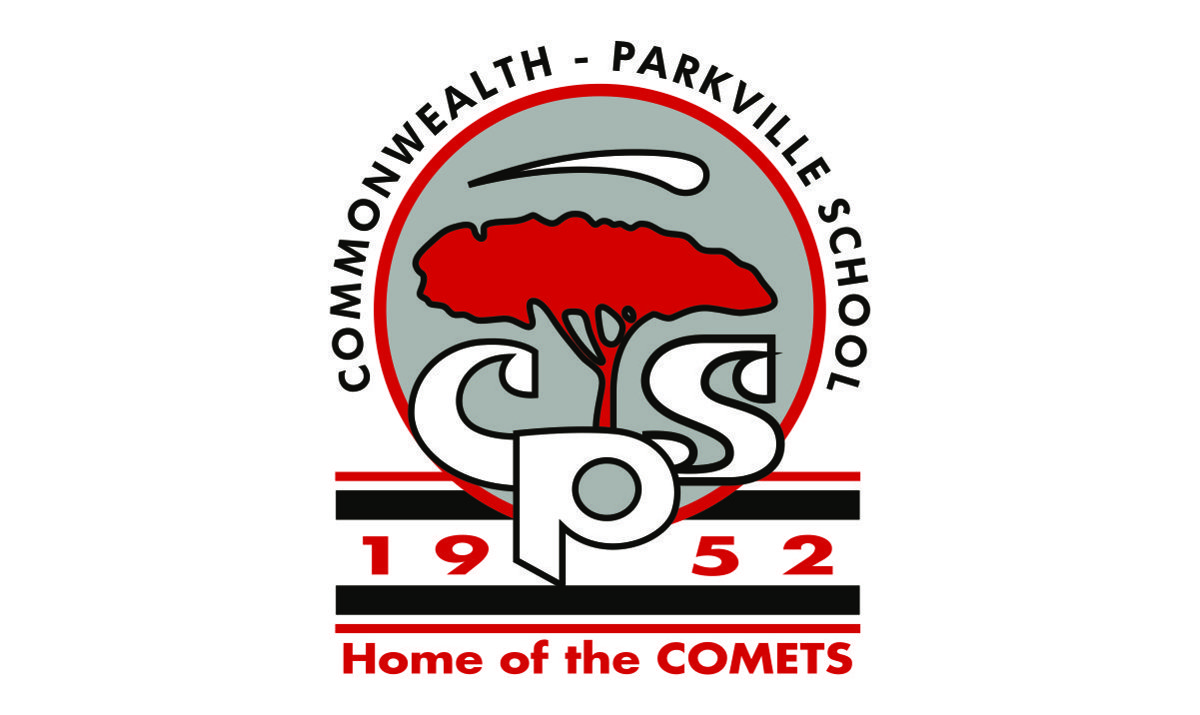 Excellent quality and beautiful details in every piece.

Always available to give suggestions and transform an idea
or vision into a reality.
Great service and always available to help.
Mrs Urbina
Commonwealth-Parkville School
San Juan, Puerto Rico
I've worked with Dax for a couple of years now and highly recommend his work and his company. He is creative, resourceful, competitively priced and goes the extra step to ensure the customer gets the best value, finished product and service for their money.

Dianne (Deppe) Southwell
The Corporate Brand
I have had the pleasure of using Daxel's services more than once. The last time he gave me a brand new exclusive award design to recognize my business partners at Amigos Profesionales. Daxel's expertise and experience allows him to visualize what I wanted with just a few questions. I recommend Daxel to anyone, because he is always professional and outputs high quality work. Thank you Daxel!

Rommel Mosquera
Owner at Calima Insurance
ATU Local 1575 San Rafael, California
Great person. Will work with you and his work is outstanding. Never have I had a problem with his work and and his commitment to his products. Thank you Antonio Vargas Vice President ATU Local 1575 San Rafael, California

Antonio Vargas
Supervisor Guest Servicer Usher
at San Francisco Giants
Hialeah Dental Center
Outstanding services for AEGD graduated Hialeah dental Center, University of florida. Thank you.

Monica Varela
Dental Sleep Medicine Provider
Qualified Dentis